I thought she moved to Fremont County.
And isn't she still suing Chaffee County?
Alison Brown, a registered Republican, is actually a RINO. She attended the January Chaffee County Republican Women's meeting and told us about a new group called BETCH. Alison said that it's president, Cory Riggs, was a Republican working with a group of other Republicans. Cory is a registered Democrat.
Alison Brown HATES Trump, loved Senator John McCain, and supported the Libertarian county commissioner candidate Bonnie Davis.
Per Tracer, Alison has only donated to ONE Republican candidate, Linda Stanley. All the other candidates she supported were Democrats.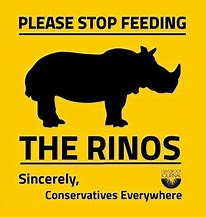 At best, Alison Brown is a flaming RINO, even though she claims to be a Reagan Republican. She hates Trump and her donation history shows she contributed money to several Democrats but only one Republican…
Alison Brown's donations:
$100.00 06/30/2013 HICKENLOOPER(D) FOR COLORADO
$100.00 07/15/2016 COMMITTEE TO ELECT BILL DVORAK(D) COMMISSIONER
$100.00 09/15/2016 COMMITTEE TO ELECT KEITH BAKER(D)
$100.00 10/24/2016 COMMITTEE TO ELECT GREG FELT(U…but truly a D)
$25.00 07/29/2017 CHAFFEE COUNTY DEMOCRATS
$100.00 07/05/2018 DONOVAN FOR STATE SENATE (D)
$100.00 08/28/2018 DONOVAN FOR STATE SENATE (D)
$20.00 03/29/2019 COLORADANS ( TO OPPOSE THE NATIONAL POPULAR VOTE)
$200.00 08/21/2020 COMMITTEE TO ELECT BONNIE DAVIS(Libertarian)
Alison did not donate any money to Hannah Hannah (R) for Chaffee County Commissioner
Alison did donate to Linda Stanley ® for District Attorney
She is member of the Leftist group Full Circle Restorative Justice

She is on the Leftist Truth Has A Voice Foundation Board

She is a big financial supporter and author of the Liberal rag, Ark Valley Voice

She is an active member of the League of Women Voters, a Leftist group

She hates Trump

She supports Liz Cheney big time

She supported John McCain and continues to speak up for him
One wag writes, "I never thought I'd be happy to support Rusty".
Rumor has it that PT Wood and/or Jim Wilson might run.
What a wild election this is going to be…
Hopefully we will find out who PT Wood
really is by following the science!!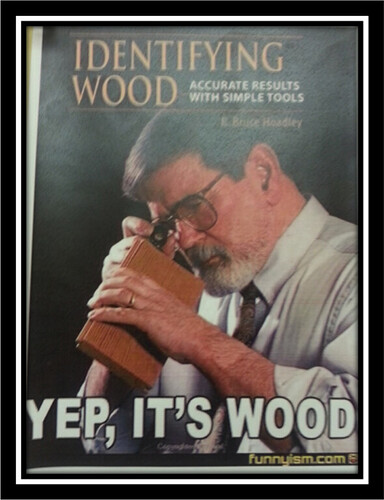 This should be easy.
There are many "simple tools" in our local political scene!
Rumor has it that Alison Brown has been going door-to-door to ask people for their votes.
I also heard that Alison is living in Fremont County, which should disqualify her from running. But she's accustomed to paying to get whatever she wants.
And yes, she's suing the County in federal court. She claims the county deprived her of her property rights when they denied her certificate of occupancy and left her homeless … as if a multi-millionaire could be homeless. (Nevermind that the County got a court injunction against her for violating the land use code.) Rumor has it she's already spent more than $1 million on this lawsuit. I bet her Texas lawyer is dancing all the way to the bank.
There was a rumor going around that Jim Wilson would run for Commissioner. Now the rumor mill says he won't.
Chaffee Republicans had their caucus last night. The caucus for County Commissioner went 77/23 Brandon Becker / Alison Brown
Lets Go Brandon! Lets Go Brandon!
Alison is petitioning to get on the Primary ballot as a Republican (which is an alternate method rather than by means of caucus/assembly). She will need at least 600 registered Republican voter signatures, only Republican signatures count.
That explains everything! Alison Brown lost the Chaffee County Republican Caucus 78% to 22% to Brandon Becker, so she needs 600 Republican signatures on her petition to qualify for the ballot. If you do not want Alison Brown as Chaffee County Commissioner, please do not sign her petition.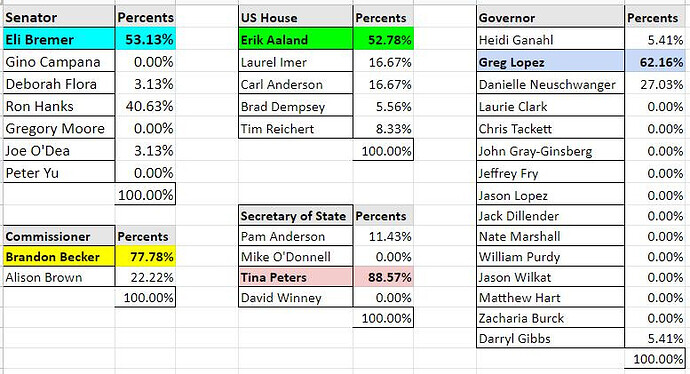 Wow! Pam Anderson really took one on the chin too.
3/5/2022 on facebook…Alison Brown says she has.more than enough petition signatures to be listed on the Republican primary ballot and turned her petition in.
Becker leads Brown for county commissioner in unofficial Republican primary results
Colorado Secretary of State has released the unofficial primary election results for Chaffee County.
As of 9 p.m., with the latest update on the website for the county being 7:37 p.m., Brandon Becker is leading Alison Brown in the Republican primary for District 3 Chaffee County Commissioner 1,371 to 1,111 votes.
In the Republican primary for Colorado U.S. Senator, who will run against Senator Michael Bennett in the general election, Ron Hanks is leading Joe O'Dea in Chaffee County 1,374 to 1,279.
Statewide, as of 9 p.m., O'Dea is leading Hanks 271,257 to 220,835.
Erik Aadland is leading the race for Representative to U.S. Congress, District 7, the new district which includes Chaffee, in the Republican Primary.
Aadland is up 1,328 votes to Tim Reichert's 820 and Laurel Imer's 381 in the county.
Aadland is also leading statewide, 35,298 to Reichert's 26,841 and Imer's 11,596.
In Chaffee County, Greg Lopez is ahead of Heidi Ganahl in the Republican primary for the Colorado Governor's race, 1,445 to 1,134.
Statewide, Ganahl leads Lopez 262,600 to 230,451.
PS: Pam Anderson will be the Republican candidate for SoS.
Updated Chaffee County Results: