13 pages of adverse effects!?!?!
Military Doctor Testifies Under Oath that Superiors Ordered Her Not to Discuss Injuries After Covid Vaccines | SGT Report
Body armor cannot protect a soldier from a needle.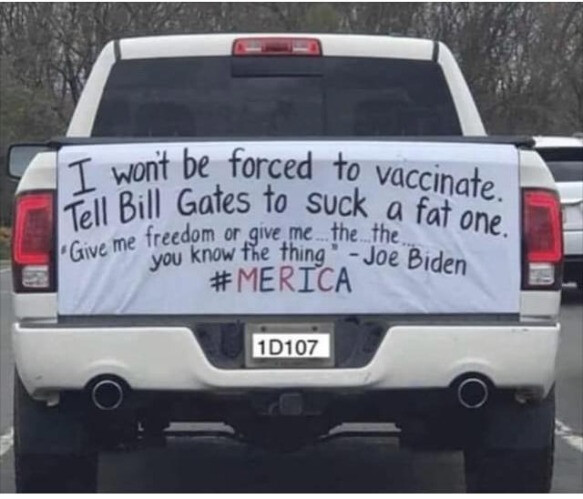 More anecdotal stories about the adverse effects of the vaccine.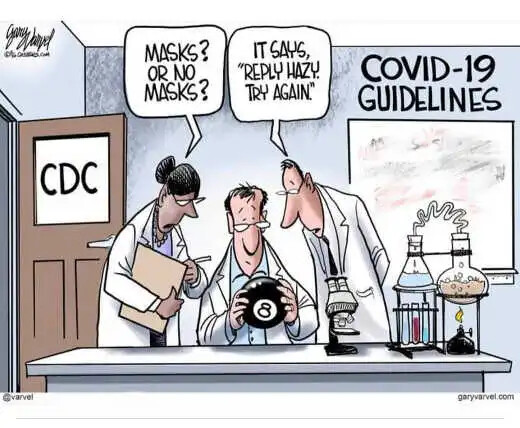 In COVID hearing, #Pfizer director admits: #vaccine was never tested on preventing transmission. "Get vaccinated for others" was always a lie. The only purpose of the #COVID passport: forcing people to get vaccinated.