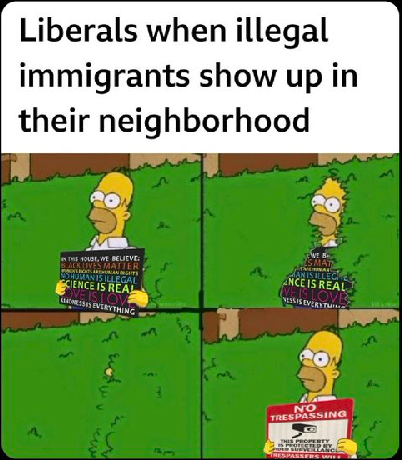 Let's get this straight.
Biden flies illegals in the dead of night = Heroic
Republicans fly illegals to popular vacation destinations = Evil
Make it make sense.
Martha's Vineyard got rid of them illegals so fast that Obama didn't have time to build the cages for AOC to pretend to cry at.
Breckenridge, Aspen, Vale. Salida?