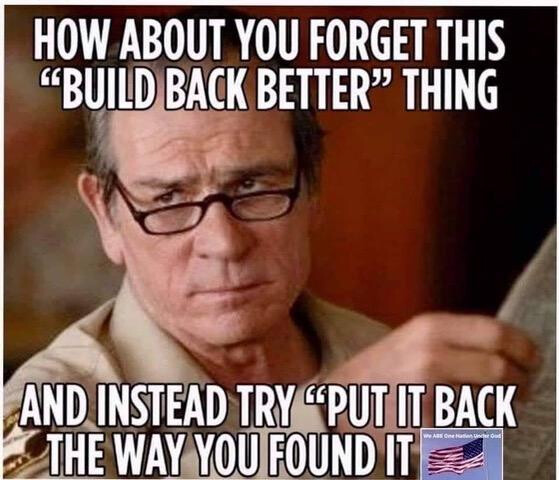 This used to be a joke. Now people will be dying.
Thanks, Joe Biden.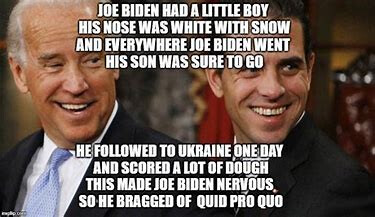 The Democratic Presidential bullpen looks bleak.
Maybe Chuck and Nancy will call on Trudeau to run!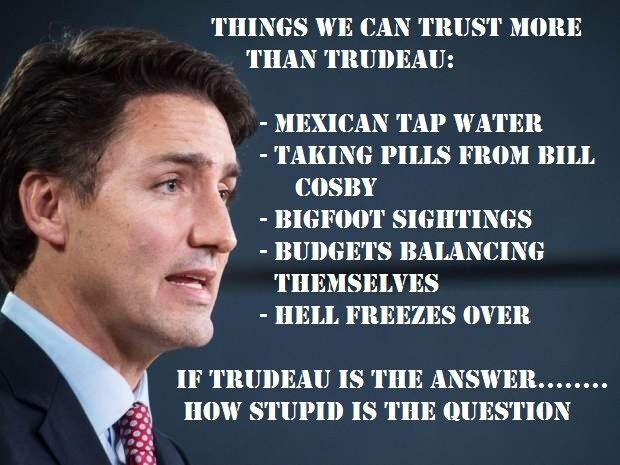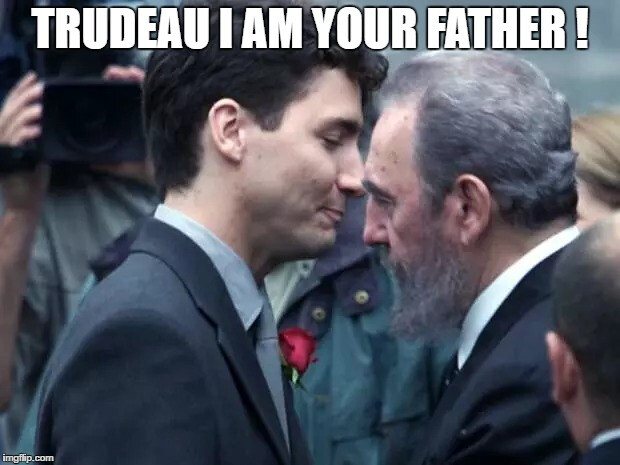 How is it that the progressives want to replace our democratic political system and capitalistic economic system with socialism, yet the GOP is the threat to democracy?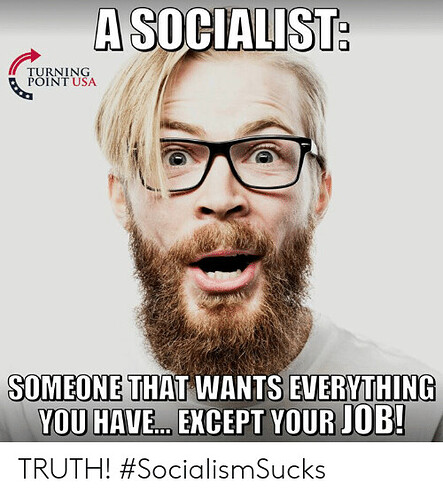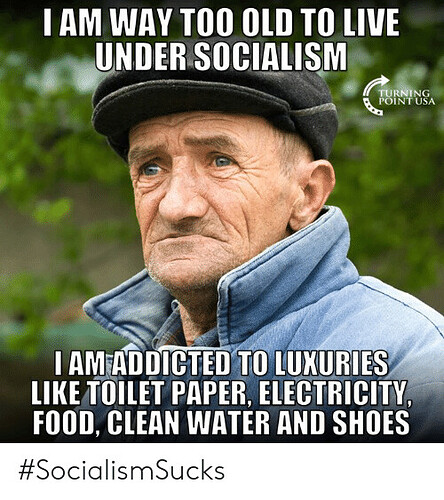 The world as it should be: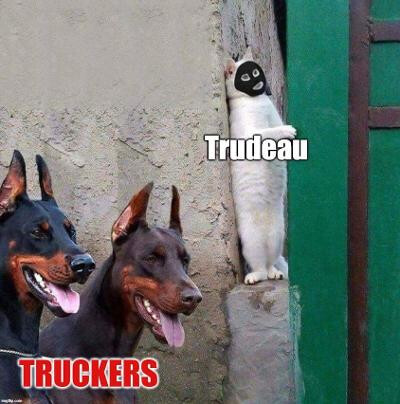 My favorite is #22:
2008: Climate Genius Al Gore Predicts Ice-Free Arctic by 2013
What is your favorite?