This makes good sense. Why can't parents see what their children are being taught?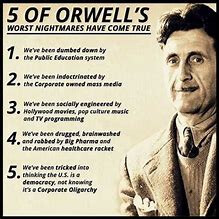 This explains everything!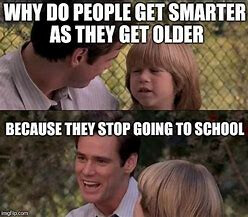 Instead of a bill, we might have a 2022 ballot measure to make school curriculums public.
Is there a bill saying teachers have to follow this published curriculum, and not go rogue inflicting their own beliefs on their students?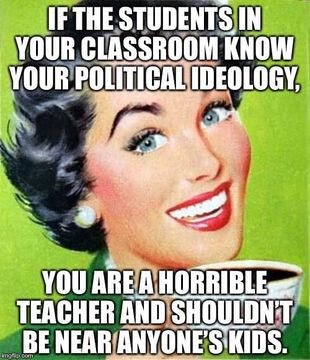 Good! There is NO reason to keep from taxpayers what kids are learning.