Here's a useful summary of the report! Bombshell!
A quote from the article below, which demonstrates the seriousness of the vote count security breach:
"The fact that such ballot record manipulation has been shown demonstrates a critical security failure with the DVS EMS wherever it isused. The manipulation would not be identifiable to an election official using the voting systems, nor to an observer or judge overseeing the election conduct, much less to citizens with no access to the voting systems; without both cyber and database management system expertise, and unfettered access to database records and computer log files (many of which were destroyed by the actions of the Secretary of State) from the EMS server, the manipulation would be undetectable."
Mesa County report finds 'illegal manipulation of tabulated vote data' in 2020 and 2021 elections – World Tribune: U.S. Politics and Culture, Geopolitics, East Asia Intelligence, China, Geostrategy, Military, National security, Corporate Watch, Media Watch, North Korea, Iran, Columnists: Dennis Prager, Michelle Malkin, John Metzler, Jeffrey Kuhner, John McNabb, Joe Schaeffer, Bill Juneau, Alexander Maistrovoy, Donald Kirk
Ashe in America delivers once again! Must read!
fraud PROVEN in colorado, cabal freaks out, legislators respond – ASHE IN AMERICA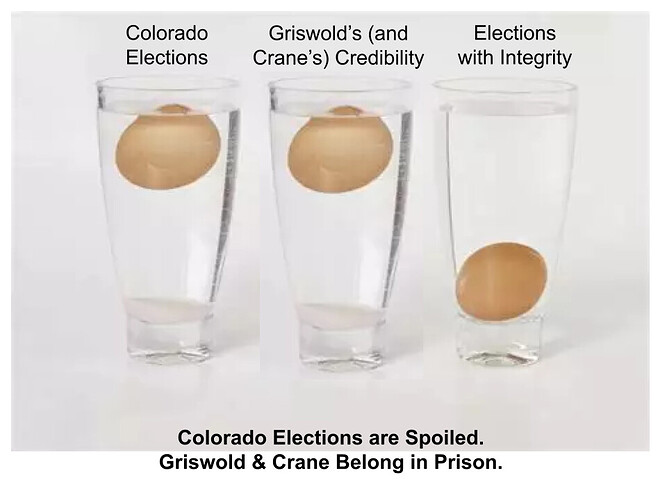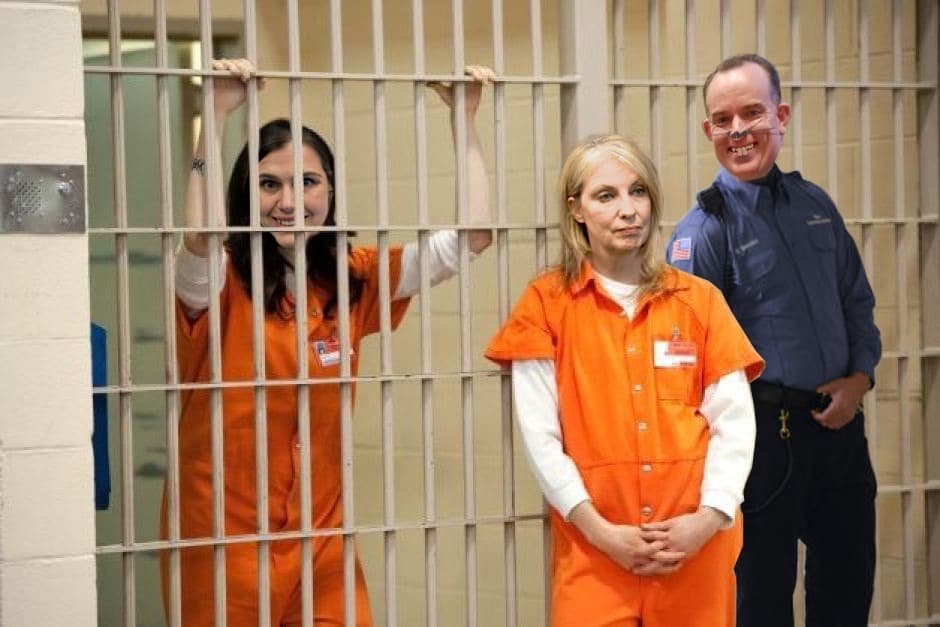 Some background on the players:
" If you want to know why the puppet is dancing, you have to figure out whose hand is up the rear."
Jimmy Crack Corn, the Masters' CCCA – Holly at Altitude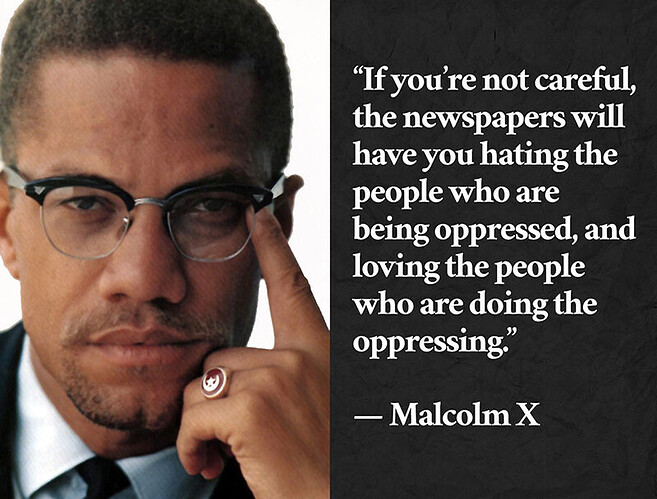 Understand that proposed law Colorado SB22-153 gives Colorado Secretary of State Jena Griswold even greater dictatorial powers over local Colorado elections.
denver, despotism, and the death of self governance – ASHE IN AMERICA