Think that was faked? Here is the full, unredacted speech from our nation's 46th President and leader of the free world.
It will make the little blond hairs on your legs stand on end.
Joe Biden "Corn Pop" Story FULL Segment - YouTube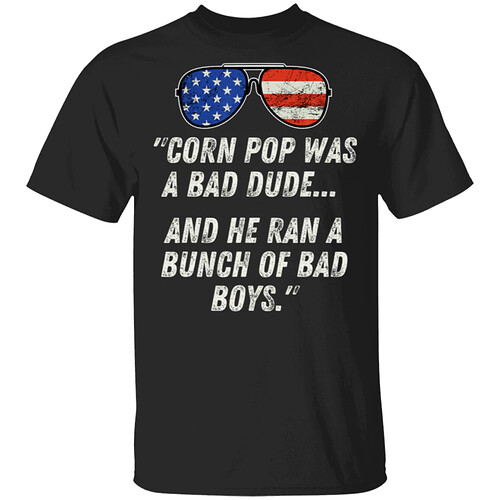 What do Australians think of Joe Biden's ability to go toe-to-toe with Vladimir Putin?
Here's some Thunder from Down Under:
The Joe Biden 'gaffes, stumbles and confusion just continue' - YouTube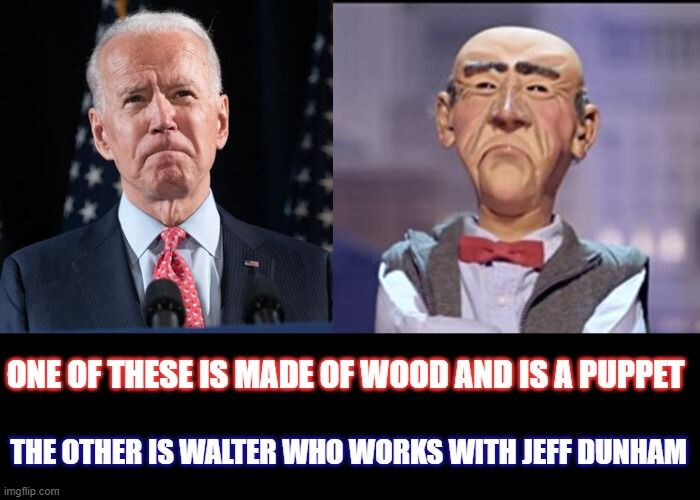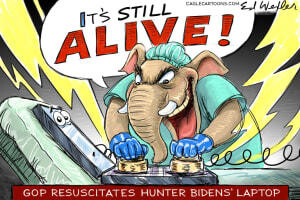 '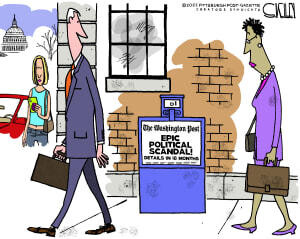 '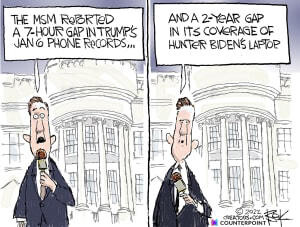 Most popular president ever.
The Easter Bunny is in charge of Joe Biden.