Chaffee County public relations officer Beth Helmke explains the Commissioners position on renaming Chinaman Gulch (from Chaffee County Times).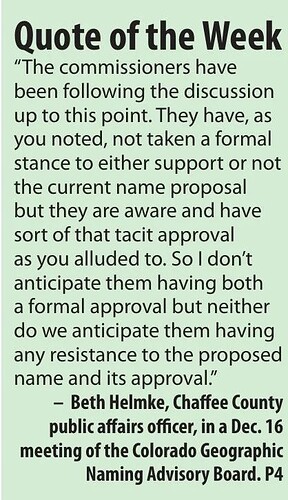 Perhaps Ms Helmke attended the University of Monty Python:
It's-a-great-idea-but-possibly-not-and-I'm-not-being-indecisive
©Monty Python
The term "Splunge" has been invented by Monthy Python and has been used in their "Twentieth-Century Vole" sketch. It's in the 6th episode of the first series of Monty Python's Flying Circus, first aired on November, 23th 1969.
In this sketch the famous film producer Larry Saltzberg (Graham Chapman) presents an idea for a next movie to his writers. When the first writer is asked for his opinion about the actually quite trivial plot, he pays absolute homage to him, declaring it as the best movie ever. Saltzberg fires him, as he can't stand a yes-man. Of course, his idea could also be lousy.
So the next writer admits, that the idea is lousy, for which he gets fired as well, because this idea is not lousy, according to Larry Saltzberg.
The next writter, unsure how to comment the idea, gets fired for being indecisive.
The fourth writer, now in total despair, finally exclaims "Splunge". Asked for the meaning of "Splunge" he explains that it means "It's-a-great-idea-but-possibly-not-and-I'm-not-being-indecisive", which is accepted by Mr. Saltzberg. The remaining writers all agree, that his idea is "Splunge".
What about the poor fellow Chinaman Gulch was named after?
Once they forcibly change the name, his immortality is lost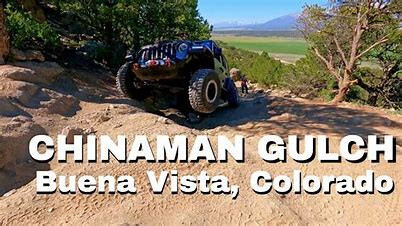 "Here a long time ago, when I was old enough to ride a horse, we drove cattle up Chinaman Gulch. My father showed me under that tree 'there be the Chinaman's cabin,'" said 87-year-old rancher Joe Cogan. "There were a low cabin, logs, and roof and a pile of rocks [and] apparently a fireplace. I said, 'Where's the Chinaman?' And dad said, 'He's long gone, but he cut ties in here to sell to the railroad.' The Chinaman was a tie-hack – that's what we called 'em. He was gone by 1889 – by the time we [Cogan's] arrived. It's part of the history of Chaffee County."
"Something isn't derogatory simply because of the term," said Cogan. "We're from Ireland. When we came, we were called all sorts of names – flannel mop Irish, micks, fish-eaters – dad came from southern Ireland. It isn't derogatory to use people's place of origin … If Irishman or Scotsman isn't derogatory, why would Chinaman be?"
"The Chinese worked on the railroads here," said Suzy Kelly. "That explains why it's called Chinaman's Gulch. If you look across the river, there were what were called Coolie Houses, where the Chinese lived when they were building the railroad. Chinaman isn't derogatory – Coolie probably is — but Chinaman isn't. The name honors the fact that they worked on all these railroads here. It's history, but not a lot of people know that now."
Once again-an attempt to erase history by changing the very language used by a variety of Chinese authors to describe their experiences in America: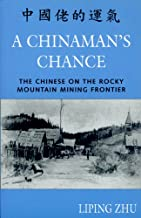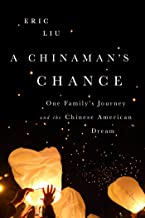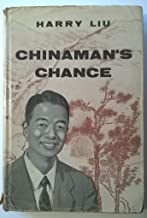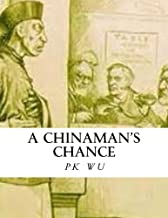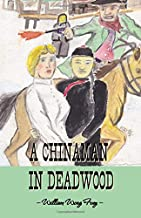 Things that may or may not be true:
Colorado Bill Intended to Support Local News May, or May Not Accomplish that Objective - by Jan Wondra - Ark Valley Voice
Advocating that the government pay to prop up failing news outlets by paying for more government advertising.
What could go wrong?
Press outlets are already hesitant to criticize the government, fearing a loss of vital advertising revenue.
Let's find a way to make a bad problem even worse!
Is this another example of the law of unintended consequences, or is greater government control of the press the intended outcome?
What else may or may not…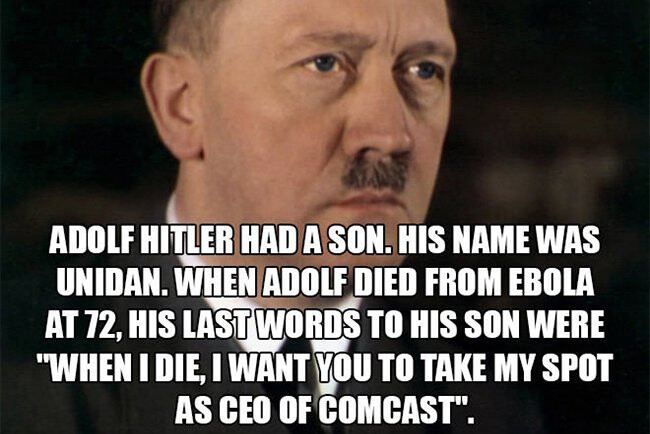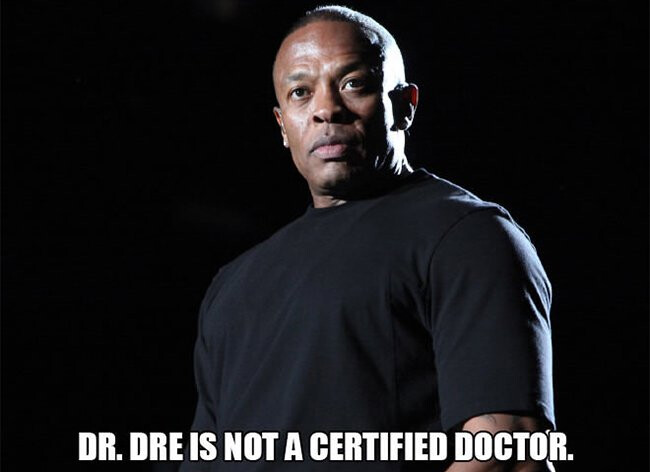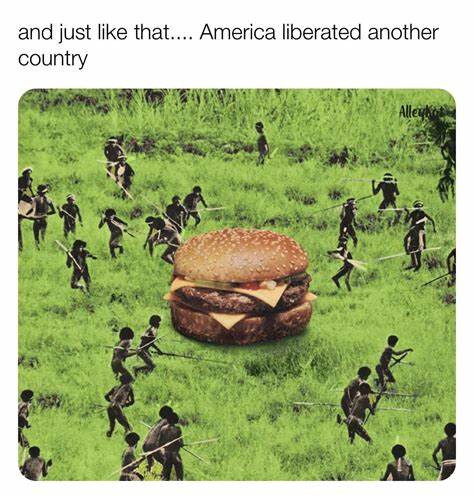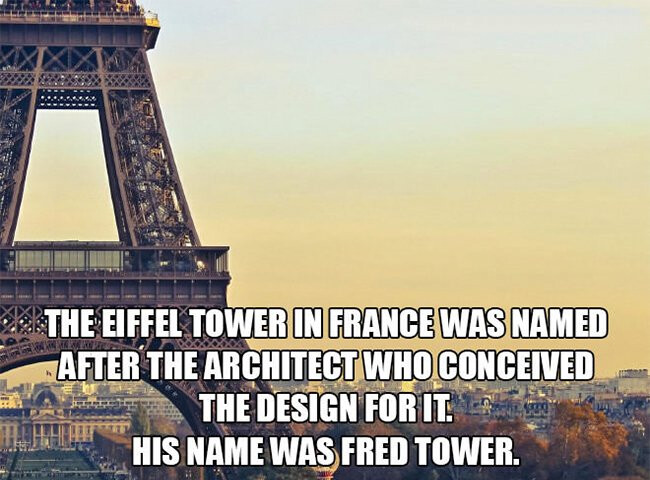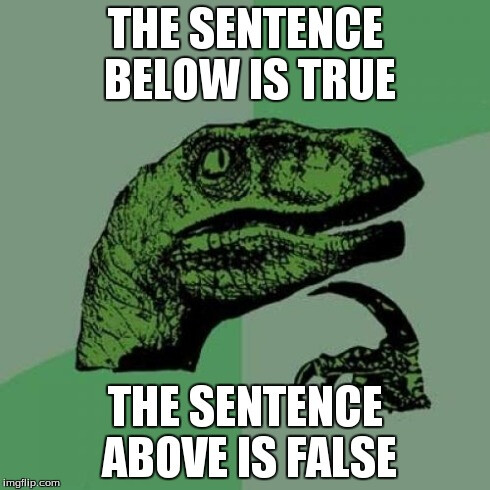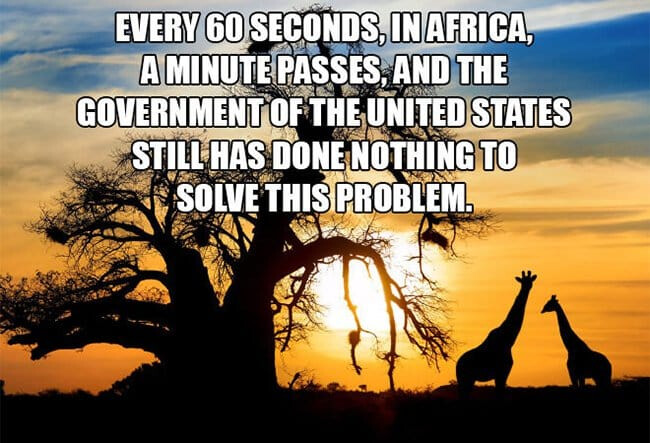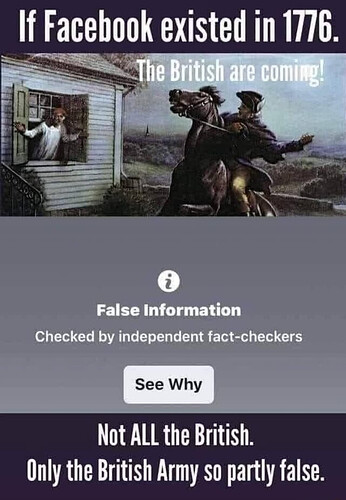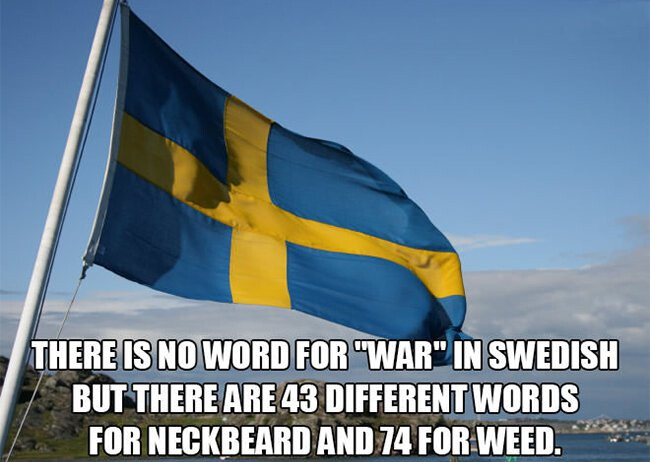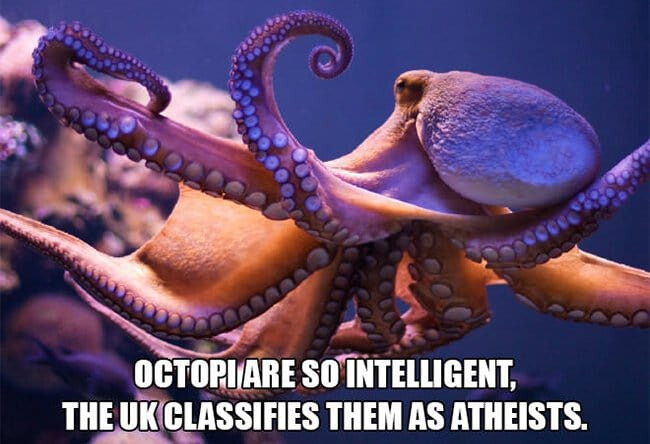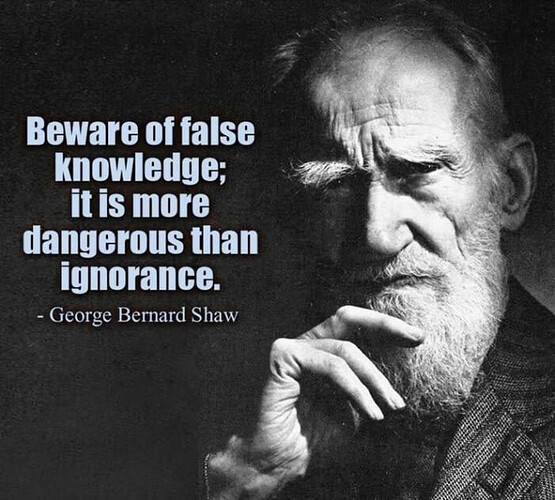 Humor is always good and often tells the thruth!
Kamala is at it again!
We know that we are really quite behind in terms of maximizing our collective understanding about how we will engage on the technology of today. And what we can quickly and easily predict will be the technology over the next decades.
So to maintain our position as the United States of America on this issue, it is critical that we work together to understand where we are, to recognize and have the courage to speak truth about what is obsolete, and then to partner to ensure that we are speaking the same language with the same motivation, inspired by the opportunity of it all, but then doing the work of updating how we've been talking and thinking about our exploration in space.